Groups & Teams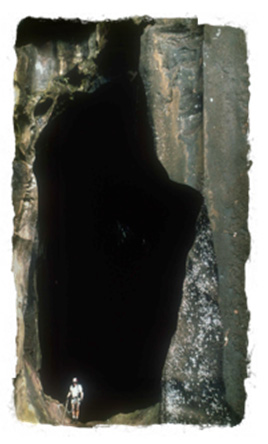 Terri offers customized Group or Team presentations or workshops created specifically for your group, team or club. She also offers Breakthrough Performance: Mental Training for Sport and Life—a unique workshop designed for athletes seeking mental mastery in sport and life. Breakthrough Performance includes the following topics and more:
Motivation | Confidence
Self Talk-How our Thoughts Impact Performance
Emotions | Dealing with Pain
Goal Setting and Mental Training Plans
Mental Imagery | Risk Taking
Perception of Self/Body in Sport
If you are interested in Terri leading a group in your area or online, or are interested in a Breakthrough Performance workshop for your group or team, contact Terri today to discuss the possibilities!
"I had such a great time with this class! It made me really think and everyone in the group motivated me in some way. It's important for me to have outlets like this to remind me of why I chose to learn to Tri. Thanks for an amazing experience and all the stories."
– Lori